Cleaning Services
SILVERWOOD believes in investing in the proper technology
and equipment to do the job. We use the Telephone Time-Keeping
System and job planning and estimating software.
We make commercial cleaning simple.
Products
We can provide our customers with all of their washroom and paper product supplies. We will monitor levels and have supplies delivered as needed. We will bill you only for what you use. We can help you determine the most economical method of stocking your washrooms.
Our lower labour costs allow us to effectively provide product inventory to you while saving your staff time and saving you money.
Technology
SILVERWOOD believes in investing in the proper technology and equipment to do the job. We use the Telephone Time-Keeping System and job planning and estimating software.
Our job planning and estimating software allows us to plan your job using industry-best practices and be accurate in our estimates of both time and resources to ensure all items are covered. There are no surprises for you or us when we begin your job
Equipment and Supplies
SILVERWOOD believes that our cleaners are only as good as the equipment and supplies we provide them with. We use safe, high quality products in order to take the best care of your property and to take care of the environment. We believe in using the right material for any job we do.
Environmentally Friendly Products and Practices
Some cleaning companies reduce their product costs and cleaning prices by mixing their own chemicals or using only basic products. Silverwood's buying power allows us to purchase the best products in bulk and as a result the savings are passed on to our clients.
Industry Information
Major cost drivers in the cleaning industry are labour and turnover, recruiting, training, and equipment. Minor cost drivers are cleaning products and office overheads.
Many companies attempt to control their labour costs by paying employees or subcontractors as little as possible. This usually results in higher turnover, higher recruiting and training costs, and lower quality cleaning to the customer.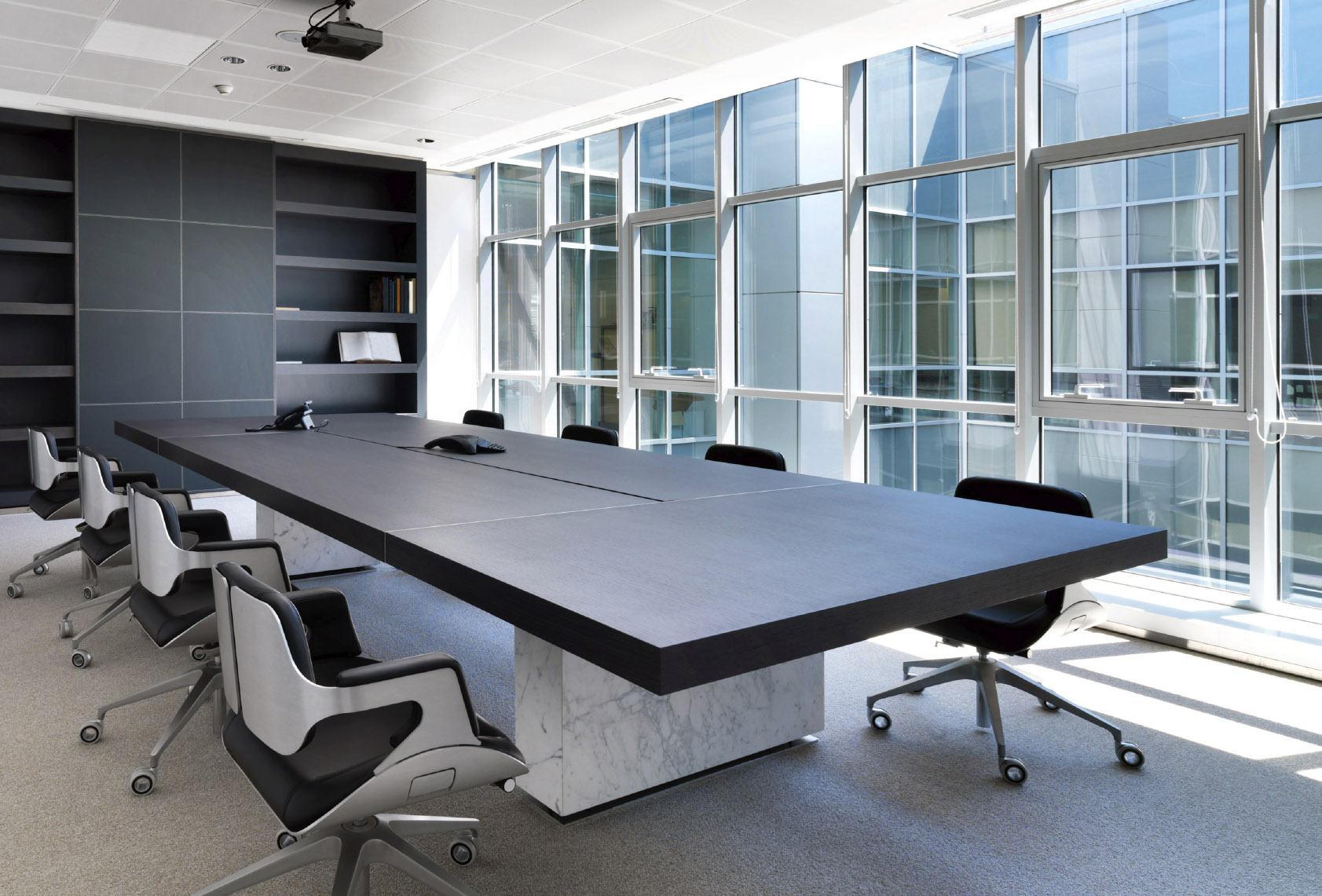 SILVERWOOD prides itself on having turnover rates that are far lower than industry standards. We accomplish this by hiring people as employees, recognizing their employment objectives, treating them with respect, training them well and giving them regular feedback through on-the-job inspections and partnering with senior cleaners.
Many of our new cleaners are referred to us by family or friends who presently work for us and value having all source deductions withheld and remitted so they do not receive a surprise income tax bill when they file their personal taxes. Presently, the new employee market is very competitive due to the opening of large retail stores. SILVERWOOD is well poised to meet this challenge because of the unique and rewarding work experience that we provide our people.
Another major cost driver is equipment. SILVERWOOD is very proud to have been one of the first companies in Ottawa to implement wide spread utilization of backpack vacuums. The backpack vacuums are lighter, more portable, can be battery powered, and are very effective at general carpet cleaning. Because the machines are lighter and easier to use, the cleaners are also happier to use them. This has resulted in lower employee turnover, lower training costs, and again, savings that are passed on to the customers.
Cleaning products are a minor cost driver in the cleaning industry. Major international companies have invested significantly in research and development to produce products that are world leading in terms of quality and environmental friendliness.
Some companies prepare their own cleaning solutions or use off-the-shelf retail products, to keep their costs down. Silverwood relies exclusively on top quality environmentally friendly products. Again, the investment in these products results in higher cleaning effectiveness and lower labour costs. Companies that try to increase their own profits by using cheaper products are only fooling themselves.
Office overheads play a minor part of our costing. By having an independent office complete with cleaning product distribution, we can monitor and ensure that our cleaners are using the appropriate amount of cleaning materials to provide optimal cleaning service. We can ensure that our cleaners are not using unacceptable materials.
Your turn to make a move
Like Nothing You've Seen. Call us & get the Silverwood experience.
Free Consultation